Getting Started with Applied Statistics and Data Mining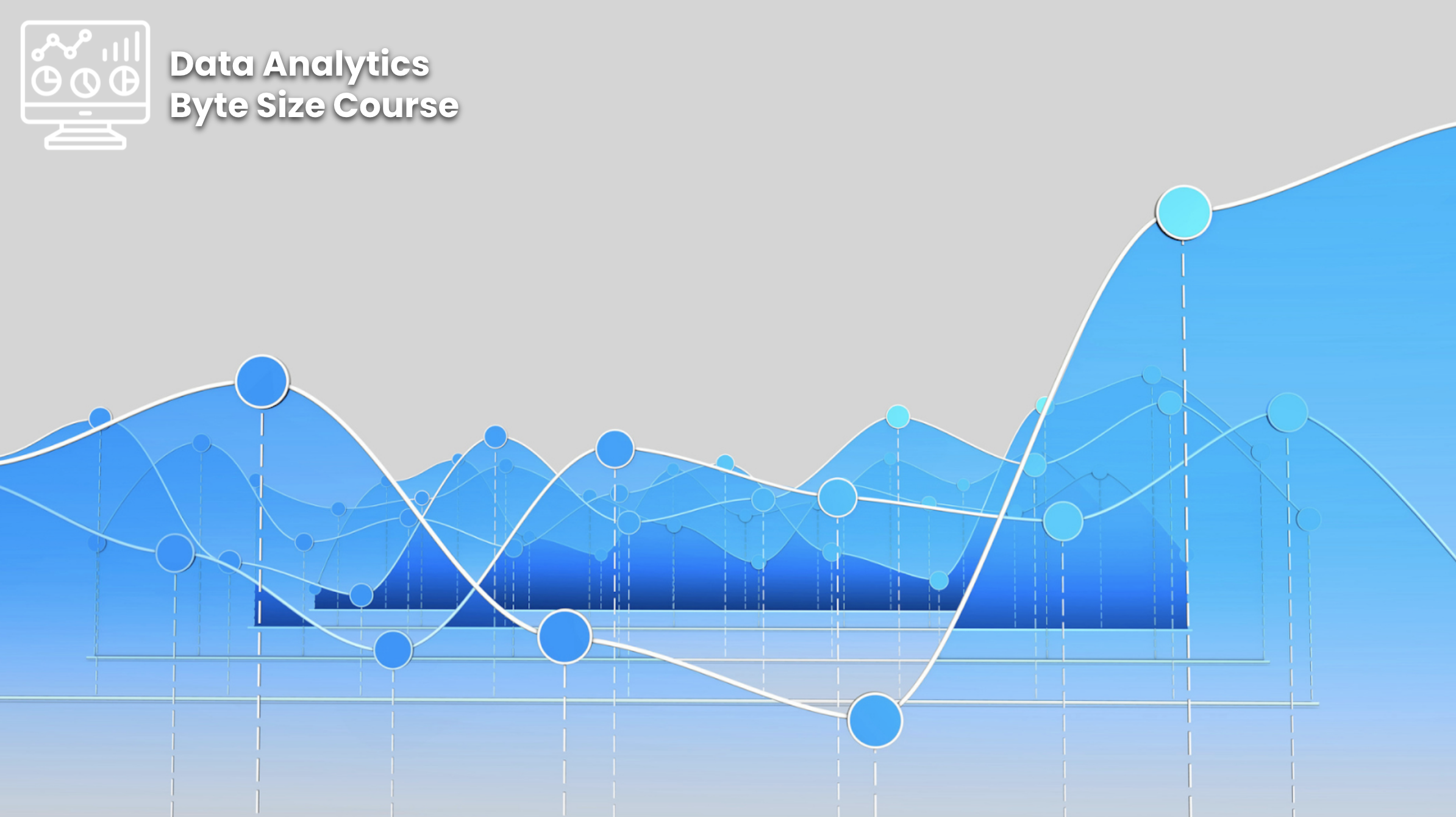 Level
Upskill
Duration
4 Hours: 1pm - 5pm
Study Type
Online
Buy Course
This practical course is designed to provide you with the fundamental knowledge of Statistics and Data Mining. This is especially helpful for those wanting to pursue their career in the data science and analytics industry.
Upcoming Course Dates
Trainer
Dr Yu Yong Poh
Dr Yu is a data science enthusiast with a track record of more than 10 years of working experience. He has trained more than 1,000 students and working adults from various industries. Dr Yu's main research areas are signal and image processing, data science, and analytics. So far, he has published over 10 articles including ISI-ranked journal papers and international conference papers. He has also reviewed many ISI-ranked journal papers. As for professional development, Dr Yu accomplished the Enterprise Data Scientist programme, offered by Center of Applied Data Science, Malaysia Digital Economy Corporation. He is also a SAS Certified Predictive Modeler, SAS Certified Visual Business Analyst, and SAS Certified Base Programmer. In 2018, he was recognised as a Professional Technologist by the Malaysia Board of Technologists. He accomplished the HRDF Train-the-trainer certification programme recently too. His teaching philosophy is "no one is left behind".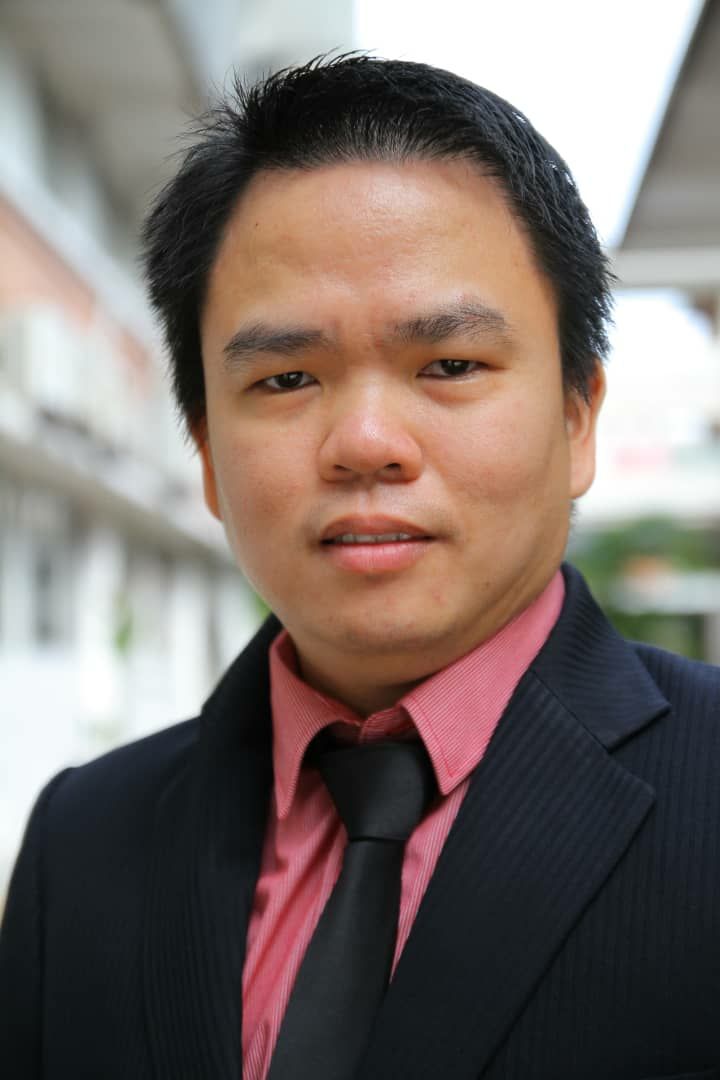 What To Expect
Did the incident happen by random or targeted? How do I know whether it's affected by certain factors? Is there any statistical proof or evidence? This course will allow you to answer these questions by gaining an understanding on how to turn raw data into business insights using appropriate statistical techniques.
Recommended Path
Go deeper with Machine Learning with Data Analytics 101 or become a Data Analyst with the Data Analytics full learning track.
Who Should Attend This Course
Anyone who is interested in learning the fundamentals of Applied Statistics and Data Mining
Prerequisites
English and Malay Language proficiency.
General Program
Statistical Test
Confidence Intervals
Statistical Modelling
1.
Will I get a certificate at the end of the course?
Complete Reskill Programs: Yes, you will! The certificate will be issued by Redbeat Academy and endorsed by Google Cloud.
Byte Sized Courses: Yes, we will award you with a certificate for all byte sized courses with ten (10) learning hours and above. The certificate will be issued by Redbeat Academy and endorsed by Google Cloud.
BINA Digital: Yes, we will award you with a certificate upon full attendance of the program. The certificate will be issued by Redbeat Academy and endorsed by Google Cloud.
2.
Can I get a job after the course?
Your certificate is recognised by the industry which is sufficient to land you a job. If you stand out, our trainers may recommend you to companies within the airasia and Google Cloud ecosystem, or their extensive network of businesses.
3.
Who can I refer to get more insight on the courses?
You may drop us a WhatsApp message at 010-5007878. Do take note that our working hours are 9am - 6pm on Monday to Friday and our friendly team will reply to you as soon as we can. However, do expect a slight delay in reply in enquiries over the weekend.
4.
What payment methods do you accept?
We currently accept debit card and credit card. We're also happy to announce that we now have interest-free* instalment plans!
*Interest-Free Instalment plans are currently available for ILT courses only, and applies to Maybank and Public Bank credit card holders, with a minimum purchase of RM500 and above.
5.
Do you offer any free learning resources?
Yes, we do! Kindly refer to the Resources page. We have conducted free introductory sessions via our YouTube channel where you can watch it anytime and anywhere.