Social Media Marketing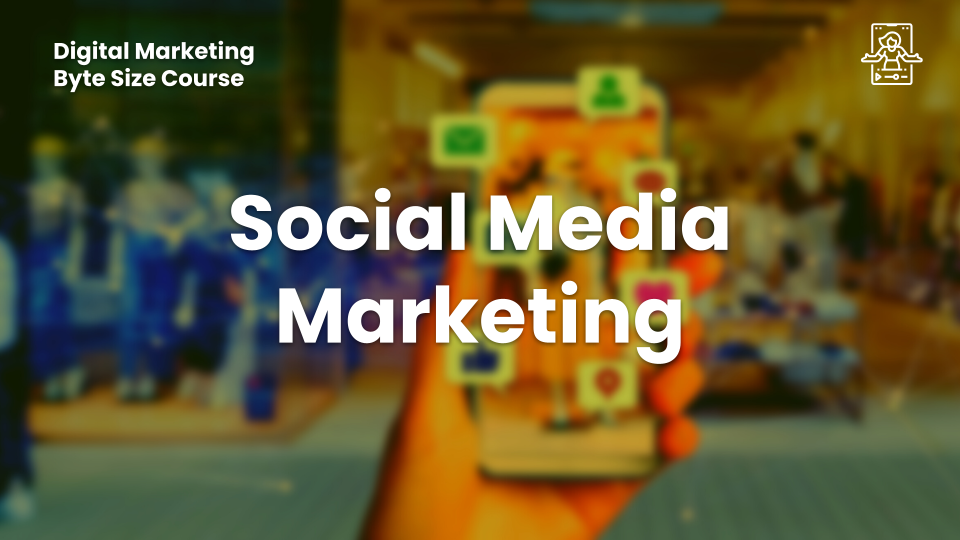 Level
Upskill
Duration
4 Hours: 1pm - 5pm
Study Type
Online
Buy Course
Get a wide-angled, yet detailed look on social media marketing and how businesses can leverage its power and scale for better business results.
Upcoming Course Dates
Trainer
Ciayi Lim
Ciayi is a branding expert and has started her brand & marketing consulting studio in 2013, working closely with SMEs in Europe and Asia. She holds an MBA and is accredited by the Chartered Management Institute. She's skilled in branding, strategic marketing, and digital marketing and has a super sharp eye in design elements and a general vibe. Safe to say, she's very in-tune with her surroundings, that's until you hear her laugh from a mile away. It's very contagious, you've been warned!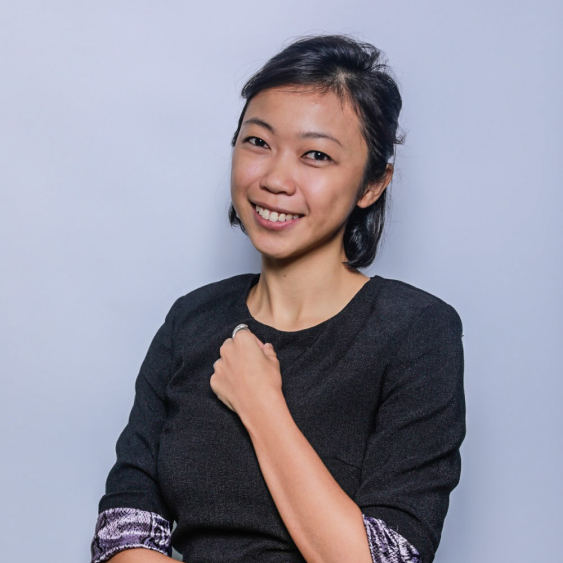 What To Expect
You will be taken through a journey of Facebook and Instagram marketing that covers the development of social media strategies and knowing the various tools and functions in order to fully utilise this behemoth.
Recommended Path
After you've picked up social media marketing, it's definitely worth checking out how to further boost your online presence with online branding for a truly solid customer experience.
Who Should Attend This Course
Any individual looking to become a Digital Marketing professional.
Prerequisites
English and Malay Language proficiency
General Program
Understand how Facebook works for Business
Understand how Instagram works for Business
Know how to develop the effective organic & paid social media content
Know how to create basic ads using Facebook Business Suite & Facebook Ads Manager
Learn how to create social media calendar and schedule post using social media tools
1.
Will I get a certificate at the end of the course?
Complete Reskill Programs: Yes, you will! The certificate will be issued by Redbeat Academy and endorsed by Google Cloud.
Byte Sized Courses: Yes, we will award you with a certificate for all byte sized courses with ten (10) learning hours and above. The certificate will be issued by Redbeat Academy and endorsed by Google Cloud.
BINA Digital: Yes, we will award you with a certificate upon full attendance of the program. The certificate will be issued by Redbeat Academy and endorsed by Google Cloud.
2.
Can I get a job after the course?
Your certificate is recognised by the industry which is sufficient to land you a job. If you stand out, our trainers may recommend you to companies within the airasia and Google Cloud ecosystem, or their extensive network of businesses.
3.
Who can I refer to get more insight on the courses?
You may drop us a WhatsApp message at 010-5007878. Do take note that our working hours are 9am - 6pm on Monday to Friday and our friendly team will reply to you as soon as we can. However, do expect a slight delay in reply in enquiries over the weekend.
4.
What payment methods do you accept?
We currently accept debit card and credit card. We're also happy to announce that we now have interest-free* instalment plans!
*Interest-Free Instalment plans are currently available for ILT courses only, and applies to Maybank and Public Bank credit card holders, with a minimum purchase of RM500 and above.
5.
Do you offer any free learning resources?
Yes, we do! Kindly refer to the Resources page. We have conducted free introductory sessions via our YouTube channel where you can watch it anytime and anywhere.