UX Design Bootcamp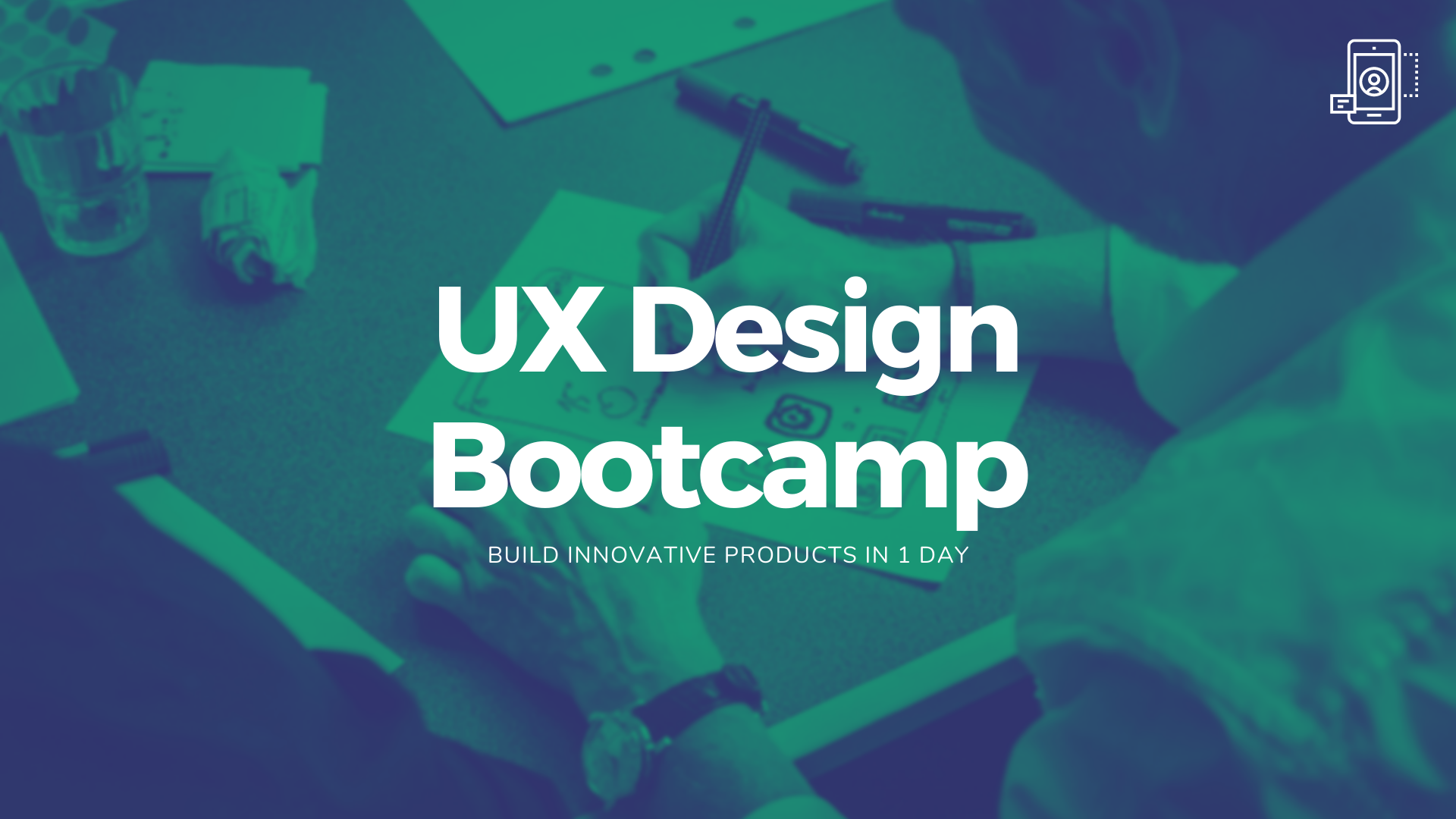 Level
Upskill
Duration
8 Hours: 10am - 6pm
Study Type
Online
Buy Course
Get exposed to the fundamentals of UX design and the required skills to make beautiful, user-friendly products in this 1-day Bootcamp.
Upcoming Course Dates
Trainer
Angela Grace Garong
"I teach non-designers how to unlock their potential (to solve problems) with great design." Started as a programmer, now a design practitioner, Angela is a career-shifter herself with a decade of experience working in the digital space. In the past years, she did a lot of user research, designing experiences and interfaces, and building design teams at startups, which eventually helped organisations scale. Today, she is happy to be teaching full-time, as she believes that learning design and being able to apply such learnings are things that can positively and greatly impact the lives of people and businesses.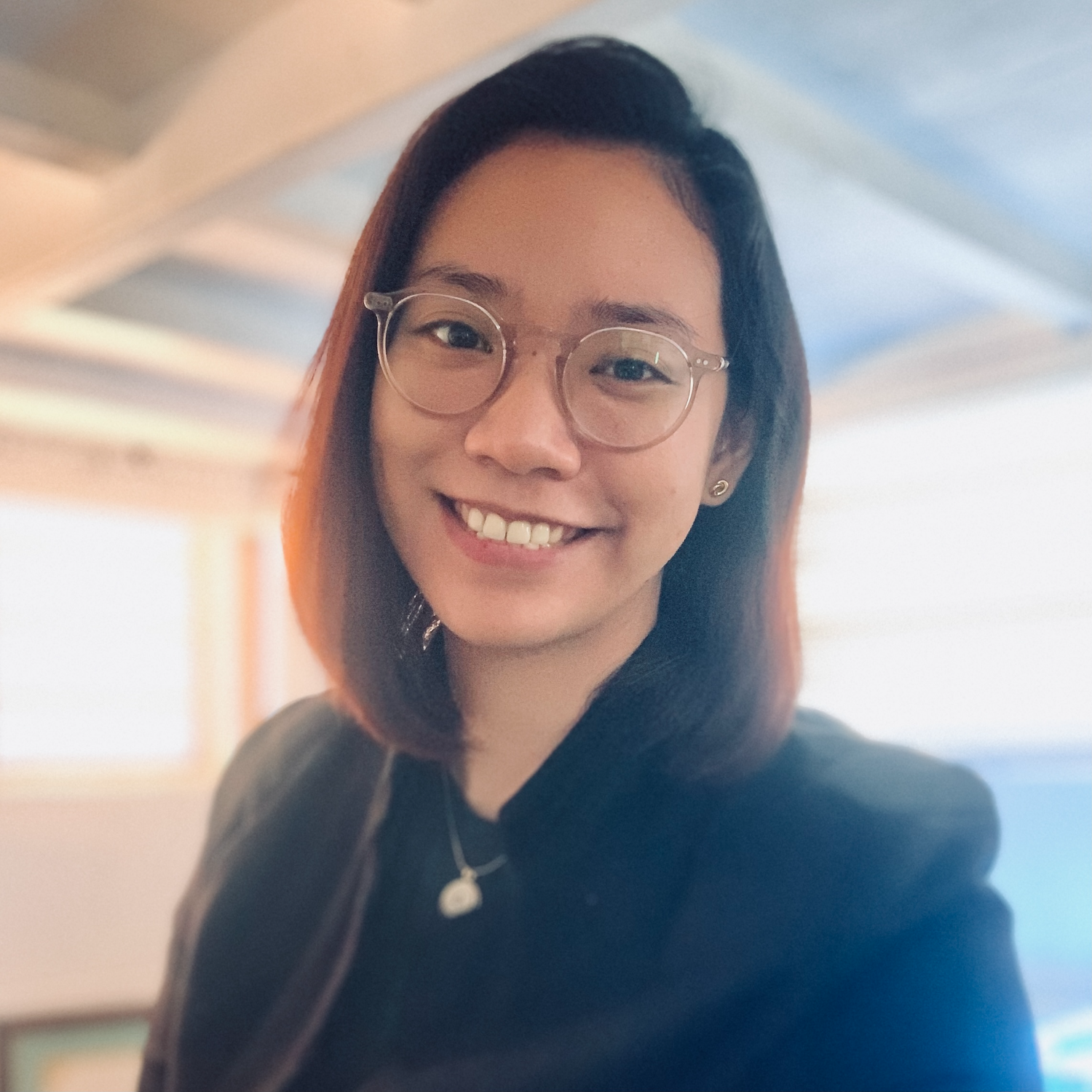 What to Expect
Through this course, you will be introduced to various aspects of design that contribute to the user experience. You will learn to create compelling products that do not just look gorgeous, but also feel great to use. Upon completion of the course, you will immediately notice the immense value of UX in design projects and have a good understanding of the different areas to think about before designing websites, apps, and various products.
Who Should Attend This Course
Anyone interested to know more about UX Design
Prerequisite
English Language proficiency
Introduction to UX Design
Learners will learn about the fundamentals of user experience design, design process and of course, what makes users tick.
Understanding & Define Phase
Understanding and defining the stages of the design process will help learners better solve problems that users often have, and gather insights from users through user research. The define stage of the design process will allow learners to identify touchpoints, as well as pain-points to deliver the ultimate value to users.
Ideation & Prototype Phase
Learn how to ideate stages of the design process and help visualize solutions and building ideas upon them. Know how to prototype different stages of the design process by producing wireframes aimed at offering solutions while prototyping interactions of the final product.
Testing Phase
The define stage of the test process will allow learners to get direct feedback from the users to better understand areas for further development and improvement.
1.
Will I get a certificate at the end of the course?
Complete Reskill Programs: Yes, you will! The certificate will be issued by Redbeat Academy and endorsed by Google Cloud.
Byte Sized Courses: Yes, we will award you with a certificate for all byte sized courses with ten (10) learning hours and above. The certificate will be issued by Redbeat Academy and endorsed by Google Cloud.
BINA Digital: Yes, we will award you with a certificate upon full attendance of the program. The certificate will be issued by Redbeat Academy and endorsed by Google Cloud.
2.
Can I get a job after the course?
Your certificate is recognised by the industry which is sufficient to land you a job. If you stand out, our trainers may recommend you to companies within the airasia and Google Cloud ecosystem, or their extensive network of businesses.
3.
Who can I refer to get more insight on the courses?
You may drop us a WhatsApp message at 010-5007878. Do take note that our working hours are 9am - 6pm on Monday to Friday and our friendly team will reply to you as soon as we can. However, do expect a slight delay in reply in enquiries over the weekend.
4.
What payment methods do you accept?
We currently accept debit card and credit card. We're also happy to announce that we now have interest-free* instalment plans!
*Interest-Free Instalment plans are currently available for ILT courses only, and applies to Maybank and Public Bank credit card holders, with a minimum purchase of RM500 and above.
5.
Do you offer any free learning resources?
Yes, we do! Kindly refer to the Resources page. We have conducted free introductory sessions via our YouTube channel where you can watch it anytime and anywhere.